Peter Haigh
BA BEng MSc CEng MIET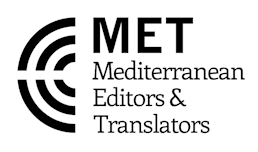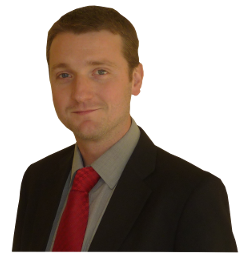 I am a Chartered Engineer and member of the Institute of Engineering and Technology (IET) and have an interest in language and a desire to help people to achieve the highest standard in their written documentation.
In 2015 I decided to change the focus of my career and use my engineering and philosophy background to move into providing proofreading and copy-editing services.
Below is a brief synopsis of my work background, which might be of interest, particularly if you are looking for someone with knowledge or appreciation of your field.
Employment history
From 2005 to 2016 I worked for National Grid in several power system engineering roles where I became a recognised expert in power quality, contributing to international working groups and authoring and presenting papers and projects around the globe.
Before embarking on this period of my life, I taught English in Hefei, China. I have always really enjoyed learning, and I found it inspiring to be able to teach such young and enthusiastic learners. I wished I was as good at learning Chinese as the students were at learning English!
Academic history
In 2013, I completed an MSc in Electrical Power Systems at the University of Manchester alongside my day job, achieving a distinction. In 2015, I went on to teach and examine the power quality section of the MSc in Electrical Power Systems.
I have a first-class honours degree in Electrical and Electronic Engineering from the University of Manchester.
Before embarking on my engineering career, I obtained a BA honours degree in Arts, majoring in philosophy, from the University of Newcastle upon Tyne, obtaining upper second class honours in 2003.
Interests
I am an outdoor enthusiast with a love of long-distance walking, jogging and cycling. I enjoy playing and watching sport, in particular football and tennis.
I spent a summer picking and pruning grapes in Australia, which sparked an ambition to find the ideal location for my own vineyard… A south-facing garden in Coventry has been a good proving ground, but I'm hoping to find somewhere with a more reliable climate and a bit more space.