Proofreading agency vs freelance proofreader
Seconds out, round two!
In my previous article, I compared the costs of all of the proofreading/editing agencies that made page 1 of google for the search: "language editing journal article".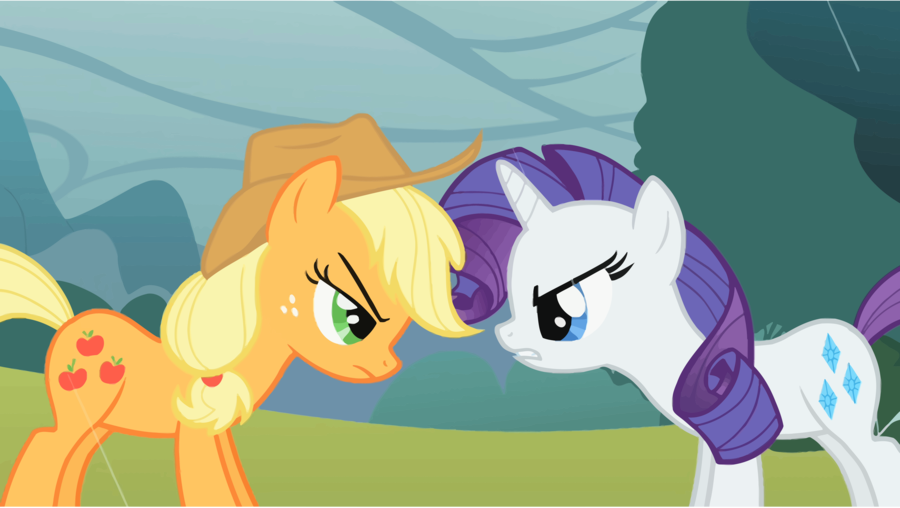 Aside from cost, what are some of the other important factors to consider when choosing who to trust with the task of copy-editing a journal article?
Deadline / reliability
If both parties agree to a deadline, then it is important that this deadline is met.
Freelance Proofreader:
Personally, I have never missed a deadline for a client but I can understand concerns such as "what if I get ill or have an accident?". I am a one-man operation, so one might expect that there will be no-one to take on the work if the worst comes to the worst. Not so, I have an extensive network of other freelancers and we regularly refer clients between ourselves if one of us is too busy, or ill, to take on a project.
Proofreading Agency:
An agency will sometimes guarantee a deadline with a money-back offer or a discount. They may also have many proofreaders on their books so that if one gets ill mid-project, then another one can take it over.
Automated services introduce a layer of complexity to the logistics of handling a project and may only produce an automated email response and a webpage saying that the submission was accepted. It can be hard to feel reassured without knowing – or at least having researched a bit about – the person entrusted to complete the work.
If you have a very large piece of work, or a very short deadline, then agencies can be the best bet because they have more proofreaders available and for the high cost of a short turnaround job, they may be prepared to outsource other work or to work overtime/weekends. I rarely work weekends.
Flexibility
What does the project require? A proofread? A heavy edit? Maybe it needs a two-stage approach?
Freelance Proofreader:
I always request to see a sample of the work before I quote.
This isn't to be awkward, or because I enjoy ruining people's plans when they want to compile a quick list of prices, it's because I want to understand the project well enough to see what the document needs to achieve its purpose. For a journal article, it needs the language to not be a barrier to acceptance at peer review.
In some cases, only a proofread is needed to achieve this. In other cases, a heavy edit, followed by an exchange of questions and comments on the text, then a second final proofread. This takes far longer, but is sometimes required on non-native English work to get it to a publishable standard. If the document needs a heavy edit and the author asks for a proofread, then I will not proofread the article as it may then be rejected by the reviewers for the journal because the language required heavier editing.
Proofreading Agency:
It depends. Some of the better agencies will ask to see your file before they accept the work, others have an online submission where everything is fully automated and all submissions are accepted for the requested level of service. It is less likely that an agency will look at a manuscript and provide free, impartial advice about what options there are and what they feel the document requires. However, some agencies are better than others, so this service might be available on request.
And there's the bell. Round two is over and it is anyone's guess how this one has gone. The next article will conclude this battle with a look at the capability of the proofreaders hired from each option and the crucial factor of quality of service that could be decisive in this battle.